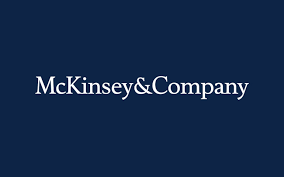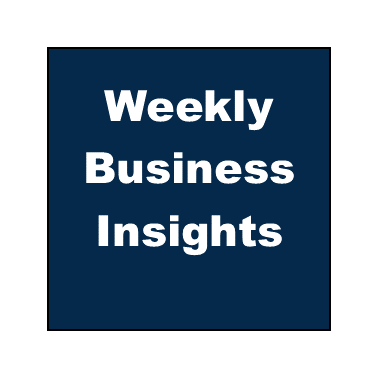 Extractive summaries and key takeaways from the articles curated from TOP TEN BUSINESS MAGAZINES to promote informed business decision-making | Since September 2017 | Week 310 | August 18-24, 2023
The state of AI in 2023: Generative AI's breakout year
By Michael Chui | McKinsey & Company | August 1, 2023
Listen the Extractive Summary of the Article
The latest annual McKinsey Global Survey on the current state of AI confirms the explosive growth of generative AI (gen AI) tools. Major findings of the survey are:
The findings from the survey—which was in the field in mid-April 2023—show that, despite gen AI's nascent public availability, experimentation with the tools is already relatively common, and respondents expect the new capabilities to transform their industries.
AI has captured interest across the business population: individuals across regions, industries, and seniority levels are using gen AI for work and outside of work and that is more in technology sector and in North America.
One-third of all respondents say their organizations are already regularly using generative AI in at least one function
40 percent of those reporting AI adoption at their organizations say their companies expect to invest more in AI overall thanks to generative AI, and 28 percent say generative AI use is already on their board's agenda.
The most commonly reported business functions using these newer tools are the same as those in which AI use is most common overall: marketing and sales, product and service development, and service operations, such as customer care and back-office support.
Three-quarters of all respondents expect gen AI to cause significant or disruptive change in the nature of their industry's competition in the next three years.
According to the survey, few companies seem fully prepared for the widespread use of gen AI—or the business risks these tools may bring. Just 21 percent of respondents reporting AI adoption say their organizations have established policies governing employees' use of gen AI technologies in their work.
The survey results show that AI high performers—that is, organizations where respondents say at least 20 percent of EBIT in 2022 was attributable to AI use—are going all in on artificial intelligence, both with gen AI and more traditional AI capabilities.
Looking ahead to the next three years, respondents predict that the adoption of AI will reshape many roles in the workforce. Generally, they expect more employees to be reskilled than to be separated.
3 key takeaways from the article
The latest annual McKinsey Global Survey on the current state of AI confirms the explosive growth of generative AI (gen AI) tools.
Major findings are: less than a year after many of these tools debuted, one-third of the survey respondents say their organizations are using gen AI regularly in at least one business function. Nearly one-quarter of surveyed C-suite executives say they are personally using gen AI tools for work, and more than one-quarter of respondents from companies using AI say gen AI is already on their boards' agendas. 40 percent of respondents say their organizations will increase their investment in AI overall because of advances in gen AI.
The expected business disruption from gen AI is significant, and respondents predict meaningful changes to their workforces. They anticipate workforce cuts in certain areas and large reskilling efforts to address shifting talent needs. The percent of organizations adopting any AI tools has held steady since 2022, and adoption remains concentrated within a small number of business functions.
(Copyright)
Topics: Technology, Artificial Intelligence, Data, Skills