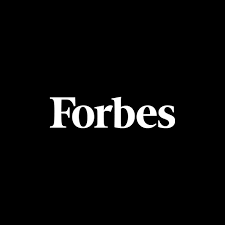 Extractive summaries and key takeaways from the articles curated from TOP TEN BUSINESS MAGAZINES to promote informed business decision-making | Since September 2017 | Week 312 | September 1-7, 2023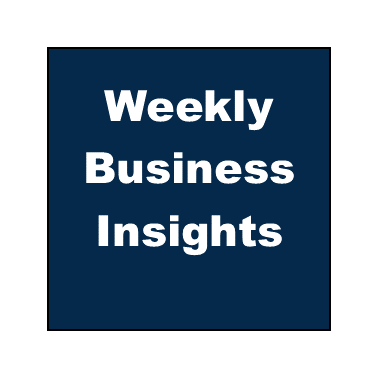 3 Scaling Lessons All Industries Can Learn From
By Laura Vidiella del Blanco | Forbes Magazines | September 6, 2026
Extractive Summary of the Article | Listen
Various sources report that the current startup success rate lies around 10% of all new ventures. In line with those numbers, just a handful of companies are able to grow steadily (with the occasional hiccup but little to no dramatic growth swings). So, what are some of the practices founders can apply to avoid poor blitzscaling? How can founders identify cues quickly before it's too late?
Increasing headcount won't make you grow faster; good process design will. It's a common misconception that startups need large sales teams. This is typically based on the belief that organizations must target an entire market, with each salesperson focused on a specific audience in a specific region. This is known as the "spray and pray" selling technique. This practice can become very expensive for the survival of the company. Many founders don't believe they should take the time to design and optimize processes when there's good market momentum, and everything is moving quickly. However, taking a step back to build and implement a growth action plan can be the turning point between growth and falloff. Start by hiring just the necessary people to get scaling. When possible, evaluate internally and recruit from within. Finally, automate where possible. Assess and repeat, but give your growth strategy enough time to take shape before deciding on adjusting the tactics used.
Keep storytelling aligned with the company's mission and values. When sales teams grow too fast without proper interaction with the founding team or founding salespeople, the newly curated team often loses the original vision and storytelling. Founders can avoid this detachment by staying connected, spending time communicating with growing teams and making sure "spray and pray" does not become the sales strategy norm.
Ensure new hires fit in with your culture. More often than not, hiring a star executive who shares a completely different work culture can end up costing you and your company a fortune. It is easy to omit culture conversations when a firm feels pressured to double or triple its headcount within a few months. For more senior positions that require assembling teams as part of their new role, time and transparency are key to the hiring process. Understanding the work culture they are comfortable with and are used to is more than a simple bullet point in the job description. Founders or hiring managers should invite the candidate to spend quality time with current team members and have candid conversations about the challenges they face and how they would solve them. This will prevent friction across the work culture and teams.
3 key takeaways from the article
Scaling is the second most important business process after finding the right product market fit.
There is no unique recipe for scaling success. The following three can help: increasing headcount won't make you grow faster, good process design will; keep storytelling aligned with the company's mission and values; and Ensure new hires fit in with your culture
Clear communication of mission and values, strong team cohesion and a robust scaling plan are the basic utensils any startup across any industry should have in their toolkit. And remember, always focus on quality over quantity.
(Copyrights lies with the publisher)
Topics: Business Strategy, Leadership