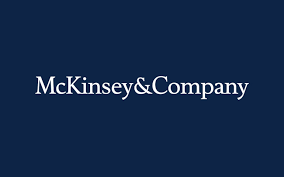 Weekly Business Insights from Top Ten Business Magazines | Week 318 | Strategy & Business Model Section | 1
Extractive summaries and key takeaways from the articles curated from TOP TEN BUSINESS MAGAZINES to promote informed business decision-making | Since September 2017 | Week 318 | October 13-19, 2023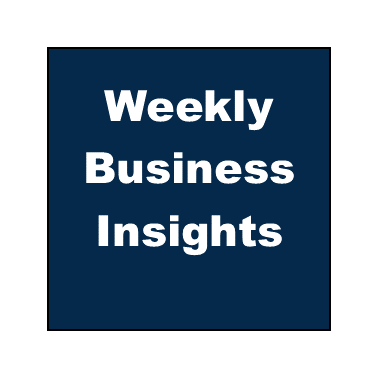 How to gain and sustain a competitive edge through transformation
By Rajesh Krishnan et al., | McKinsey & Company | October 16, 2023
Extractive Summary of the Article | Listen
The modern organization is facing a confluence of disruptions that have raised the bar for how companies manage change and transform themselves. The results of newest McKinsey Global Survey on transformations continue to confirm just how much value is at stake, and how much can be lost, at every phase of such change efforts.
So what really works when it comes to today's transformations? Respondents' answers suggest that four broad elements underlie transformation success:
Will: an ambitious, shared aspiration to reach the organization's full potential
Skill: the capabilities and tools of the organization as a whole (for example, gathering market intelligence and using that to inform product design), as well as those of the individuals who make up the organization (for example, focusing on the right priorities, communicating clearly, and running meetings effectively)
Rigor: the performance infrastructure of the transformation effort (for example, incentive structures) that enables the disciplined execution of individual initiatives and the sustainability of the effort's overall impact
Scope: the range of outcomes that the transformation aims to improve, such as EBITDA, working capital and cash, customer experience, employee health and safety, or greenhouse-gas emissions
In their research, the authors also identified seven actions that underlie the four broader elements of will, skill, rigor, and scope.
To influence the organization's will to undertake the transformation, the authors identified two actions that are related to transformation success: fostering understanding and conviction, and role modeling.
To ensure that the organization has the capabilities needed to support the transformation, respondents' answers point to two actions: building skills and applying skills.
The survey results suggest that the successful execution of the transformation involves two actions: moving quickly to realize impact and embedding reinforcement mechanisms.
Finally, results suggest that transformations with a broader scope tend to outperform peers. More specifically, these transformations aim to improve the organization's performance in more than one of the following dimensions that we tested in the survey—financial, operational, or both; customer; employee; social, environmental, or both; and capability building—which we define as striving for holistic impact.
3 key takeaways from the article
To meet and exceed the ever-rising bar for organizational change, companies should consider how transformations can set them up for a true competitive advantage—in addition to achieving successful outcomes for the change effort itself.
The results of McKinsey's survey suggest that seven actions i.e., fostering understanding and conviction; role modeling; building skills and applying skills can help accomplish both objectives.
Through these actions, leaders can ensure that their organizations have in place four essential elements for transformation success—will, skill, rigor, and scope—that could give them a better chance at outpacing the competition in a time of constant disruption and change.
(Copyright)
Topics: Strategy, Transformation