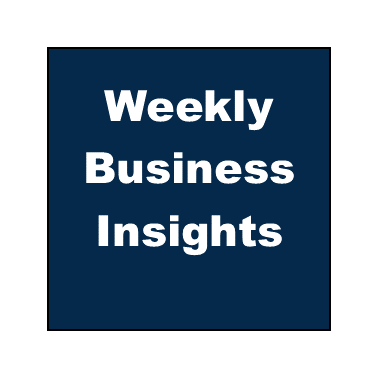 Extractive summaries of and key takeaways from the articles curated from TOP TEN BUSINESS MAGAZINES to promote informed business decision-making | Week 292 | April 14-20, 2023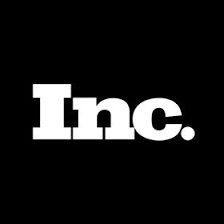 Stonyfield Farm's Gary Hirshberg on the 7 Things He's Learned After four decades in entrepreneurship
By Christine Lagorio-Chafkin | Inc Magazine | March-April 2023 Issue
Listen to the Extractive Summary of the Article
When Gary Hirshberg joined Stonyfield Farm, in 1983, it was just, as it touts, "seven cows and a dream." But there were still plenty of night terrors: A bad deal with a new dairy cost the company millions; it didn't break even until nine years in. But from there, Hirshberg built Stonyfield into the world's top organic yogurt producer, with annual revenue nearing $100 million–before a gradual acquisition by Danone that began in 2001. Hirsh­berg has ­always been a get-your-hands-dirty kind of founder, high octane, and overbooked. Today, at 68, that holds: Besides being a senior adviser to Stonyfield, he runs his own entrepreneurship institute, chairs two nonprofits he founded, invests in multiple startups, and is building a farm and organic entrepreneurship center in New Zealand. His rationale for giving back to an emerging crop of founders? "So they don't have to make my mistakes."
Beware of saying yes. He always tells his now-adult children that the most dangerous three-letter word in the English language is yes. It's easy to take on commitments, but hard to extricate yourself from them.
Keep pushing. Determination is the key to success. He wants to get into just one college when he was. When Hampshire College put him on its waitlist, he drove there and insisted on another interview. He sort of forced his way in. He learned then that if you don't stand up for yourself, nobody else is going to.
Move fast–except on the biggest decisions. Before you pull the trigger, pause for a moment and ask yourself: What happens if this doesn't work?
Take a hike. No entrepreneur is ever fully off the clock, but forcing yourself to step away and reflect is vital for keeping your head above water and taking your own pulse.
Overcommunicate with stakeholders. When you're going through a crisis, you can't fake it. Sp communicate.
Elevate your mission. This is probably the first generation, coming up, that needs no lectures about climate change, no lectures about the gap between rich and poor, or racial discrimination, or gun violence. So, if you're not actively doing things that move the needle in reversing then you're just not going to have a successful 21st-century brand.
Leave it better.
2 key takeaways from the article
When Gary Hirshberg joined Stonyfield Farm, in 1983, it was just, as it touts, "seven cows and a dream." But there were still plenty of night terrors: A bad deal with a new dairy cost the company millions; it didn't break even until nine years in. But from there, Hirshberg built Stonyfield into the world's top organic yogurt producer, with annual revenue nearing $100 million–before a gradual acquisition by Danone that began in 2001.
Hirsh­berg has ­always been a get-your-hands-dirty kind of founder, high octane, and overbooked. Today, at 68 his rationale for giving back to an emerging crop of founders? "So they don't have to make my mistakes." And his 7 pieces of advice are: beware of saying yes, keep pushing, move fast–except on the biggest decisions, take a hike, overcommunicate with stakeholders, elevate your mission, and leave it better.
(Copyright)
Topics:  Entrepreneurship, Startups, Success, Resilience