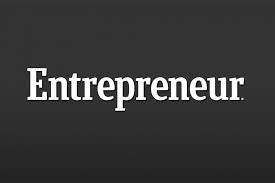 Extractive summaries and key takeaways from the articles curated from TOP TEN BUSINESS MAGAZINES to promote informed business decision-making | Week 301 | June 16-22, 2023.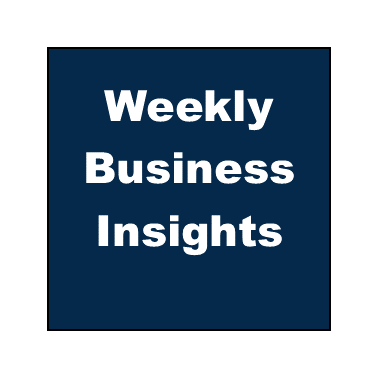 What Should You Dedicate Your Early 20s to as an Aspiring Entrepreneur?
By Under 30 CEO | Entrepreneur Magazine | June 20, 2023
Listen to the Extractive Summary of the Article
If you are aspiring to become an entrepreneur, your early 20s are the perfect time to get started. By doing the following three things right – you'll be thanking yourself down the road.
Acquiring a higher education qualification. Your early twenties are the perfect time to obtain an additional degree or certificate to add to your resume. This is especially true if you aspire to become a business entrepreneur. If you are looking to start a new business venture, enrolling to complete an MBA online, for instance, will provide you with invaluable life skills, capabilities, and technical knowledge that you can bring to your new business. You need to learn business function skills and expertise; leadership and management capabilities; and transformational change techniques and strategies.
Developing relevant personal characteristics. As well as pursuing formal education, if you're serious about becoming a business entrepreneur, you need to cultivate certain personality traits, characteristics and personal attributes. These include: passion, drive and ambition; discipline and motivation; and dedication and a strong work ethic.
Building your professional network. There's no way around it; if you want to be successful in the business world, you need to network. Perhaps the best way to expand your network is to engage with a professional business mentor.
2 key takeaways from the article
Your early 20s are a formative time in your life. And, if you make the most of these years by developing the skills and characteristics required of a business owner, your ambition to become a successful entrepreneur is well within your reach.
Take the time to invest in higher education, cultivate desirable personal qualities, and grow your business network.
(Copyright)
Topics: Entrepreneurship, Startups, Decision-making